Here is a sneak peek into the paiges we have been turning.
Brand New Sneakers for the Homeless - Again!
It's more than a shoe...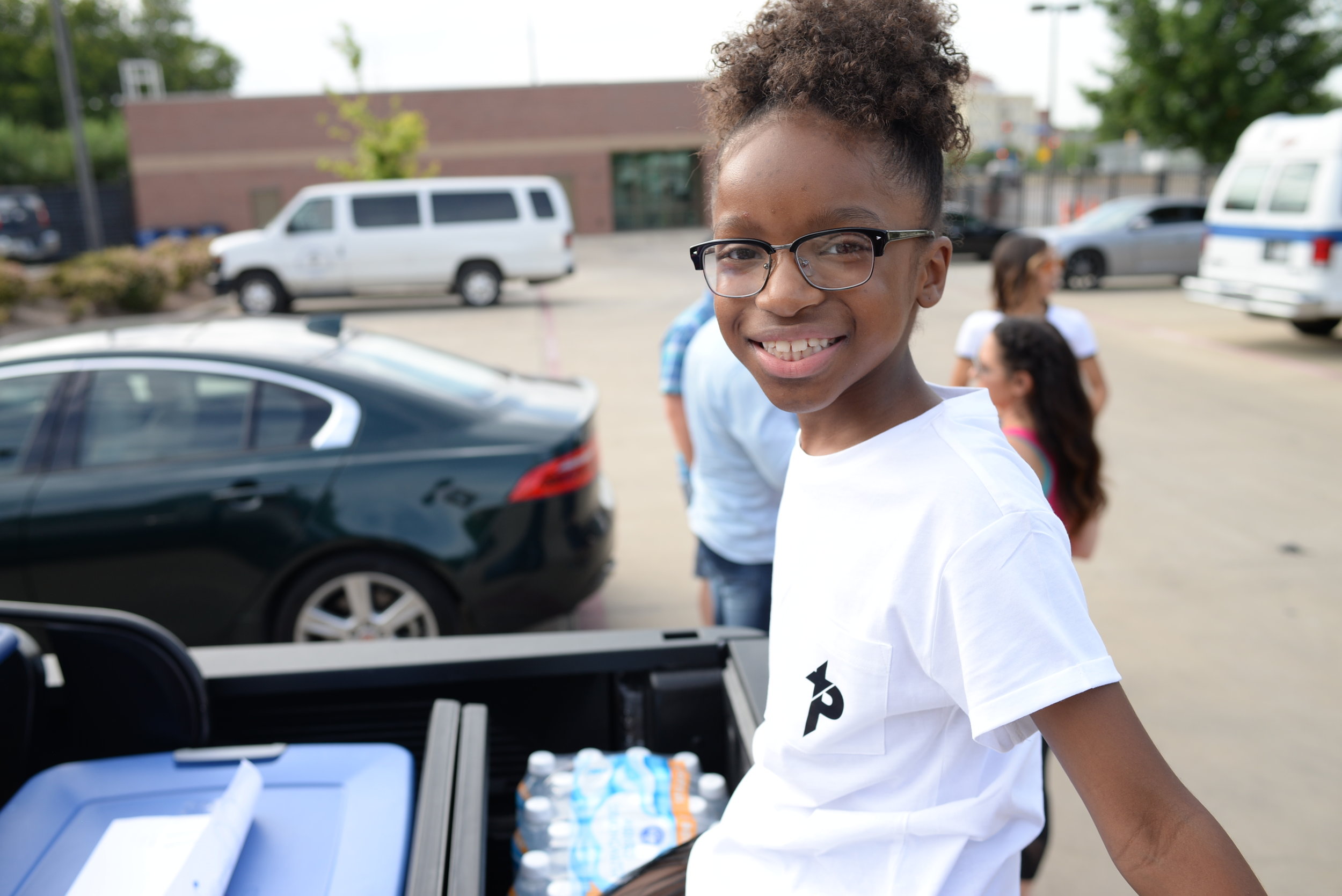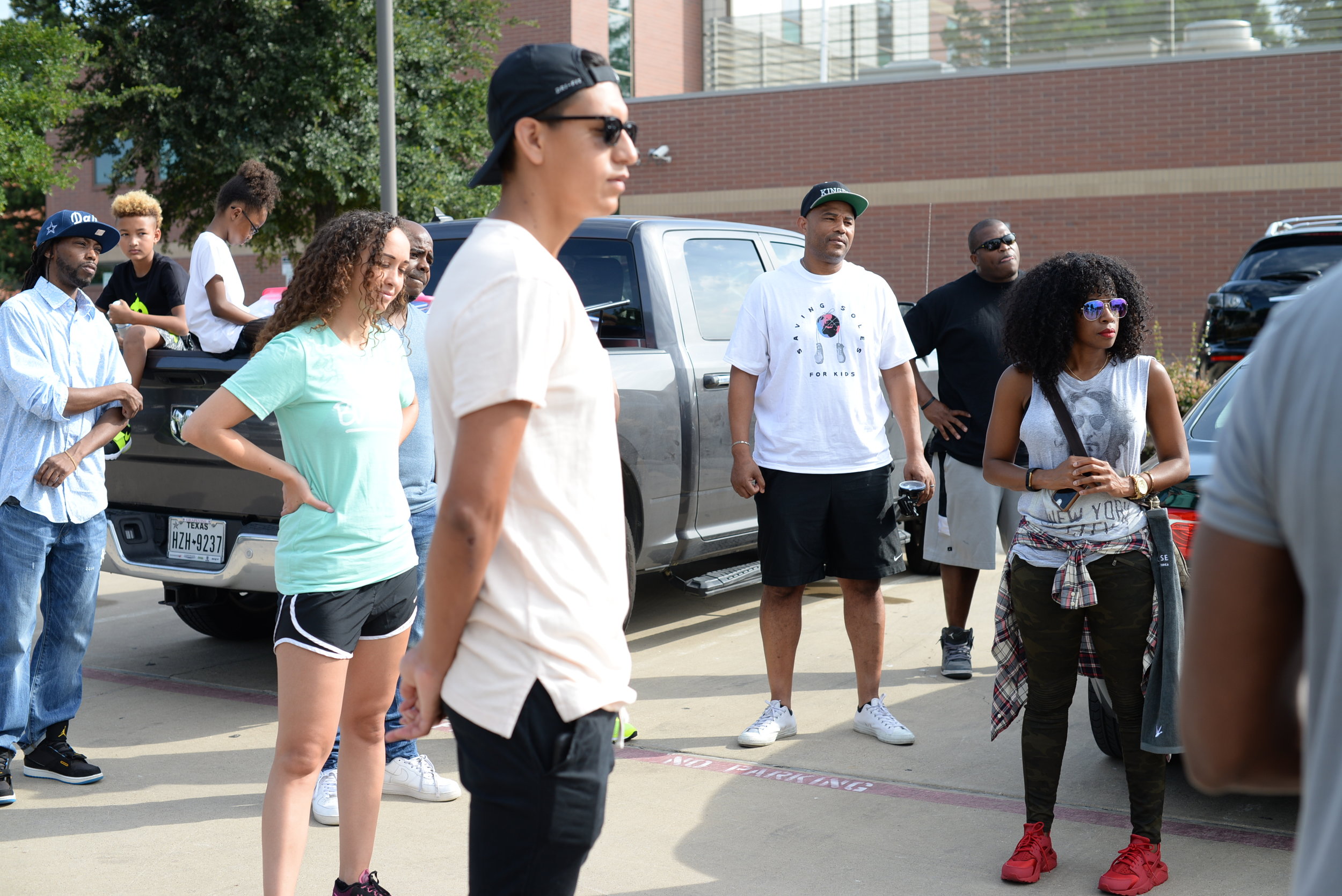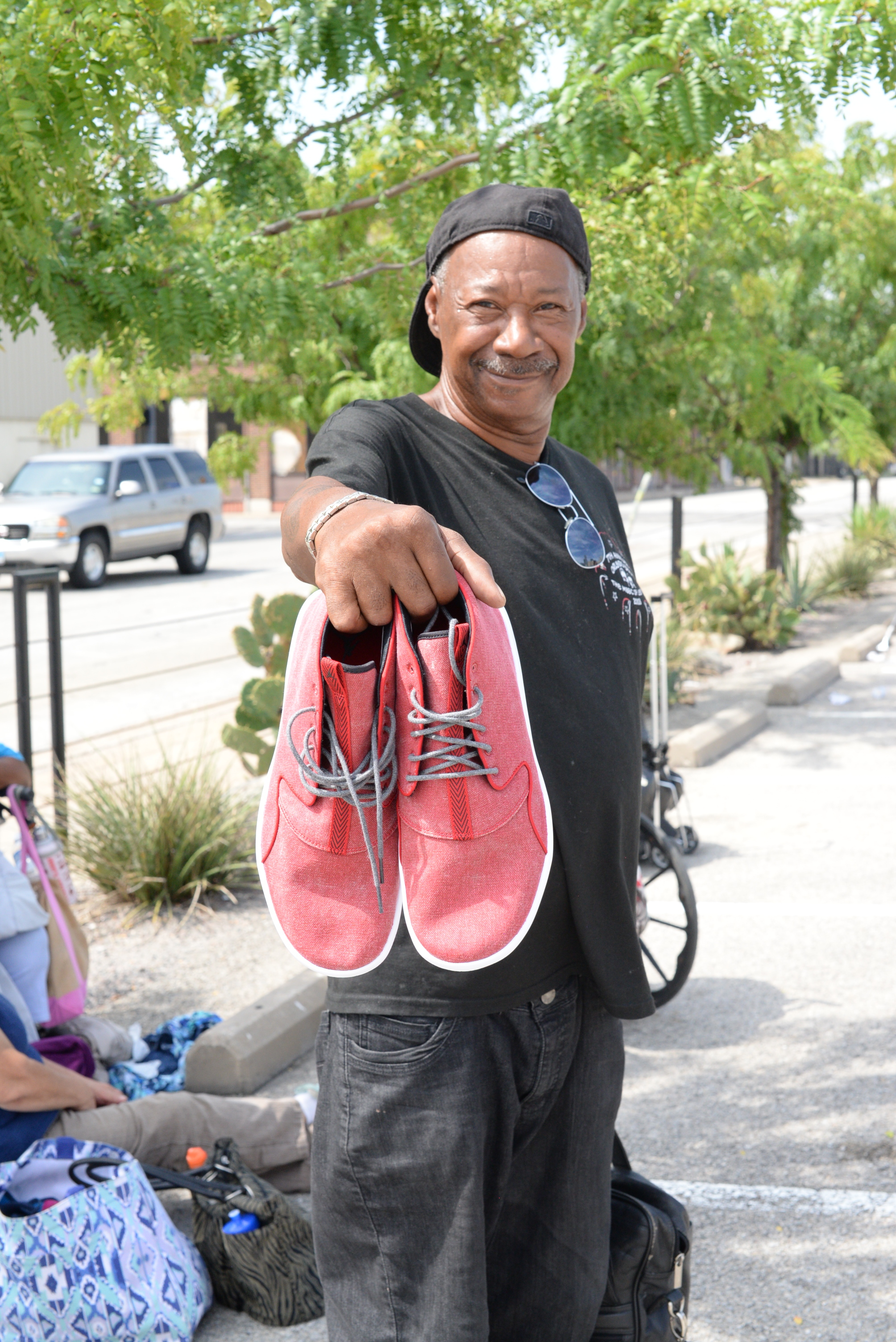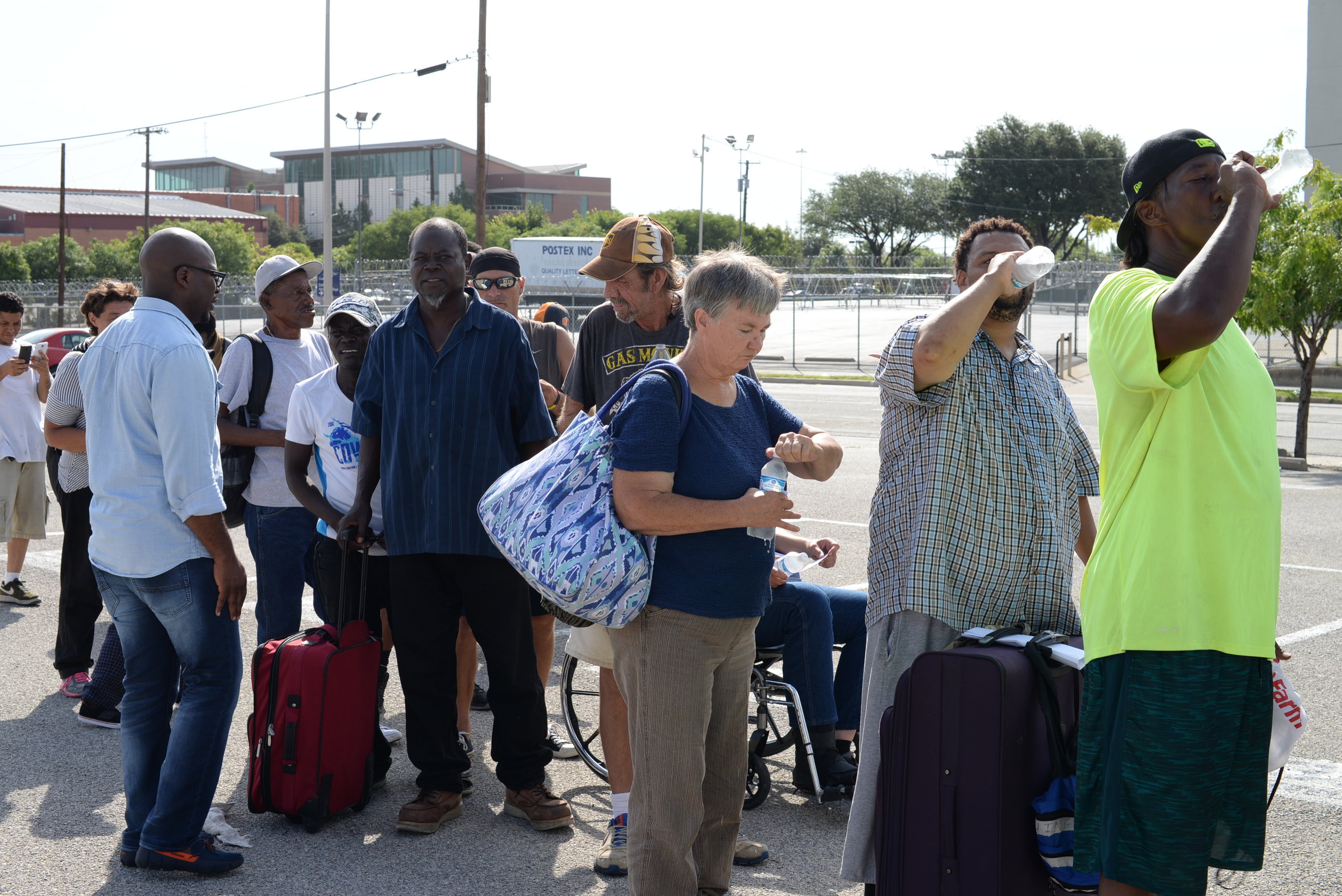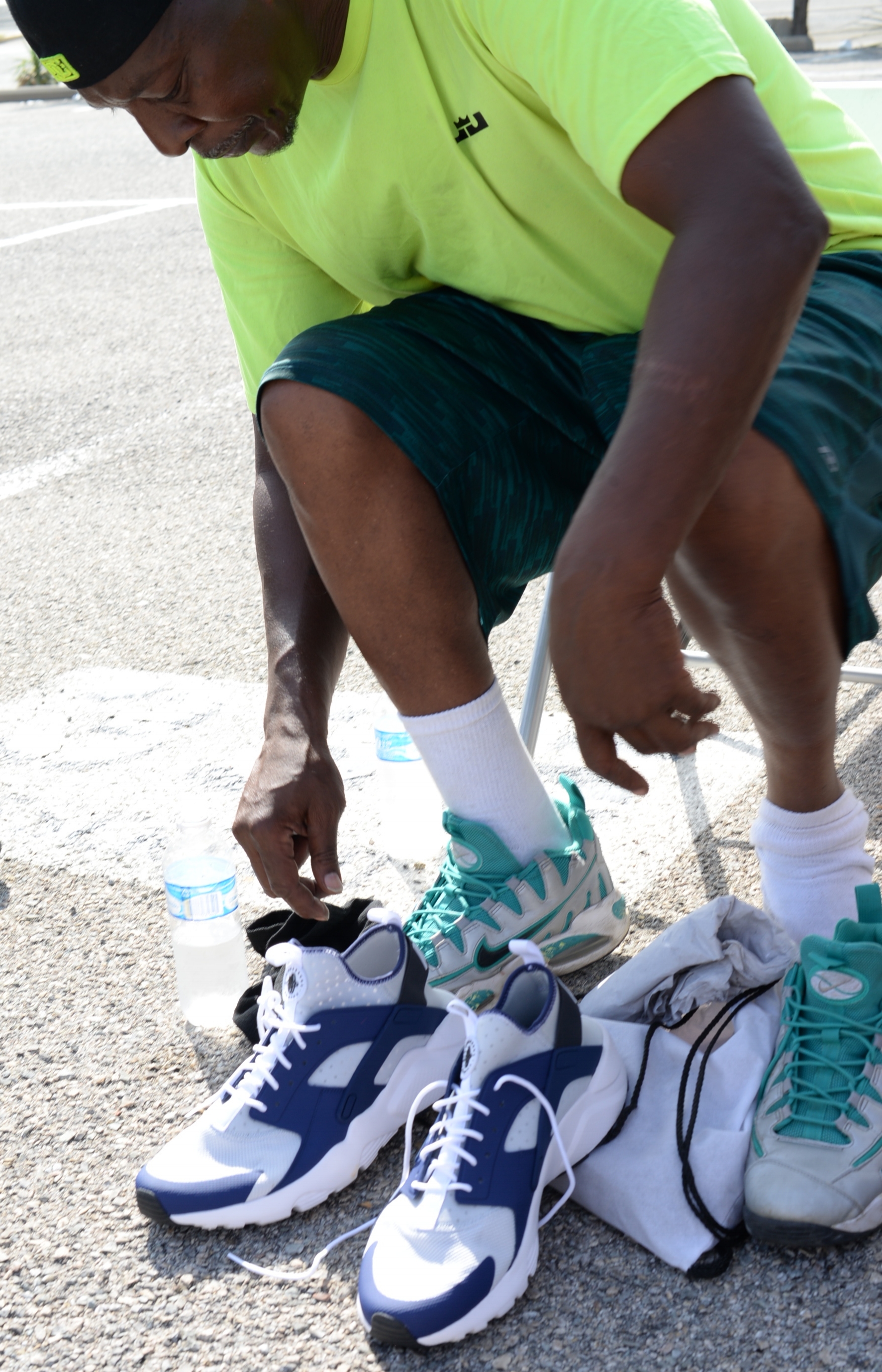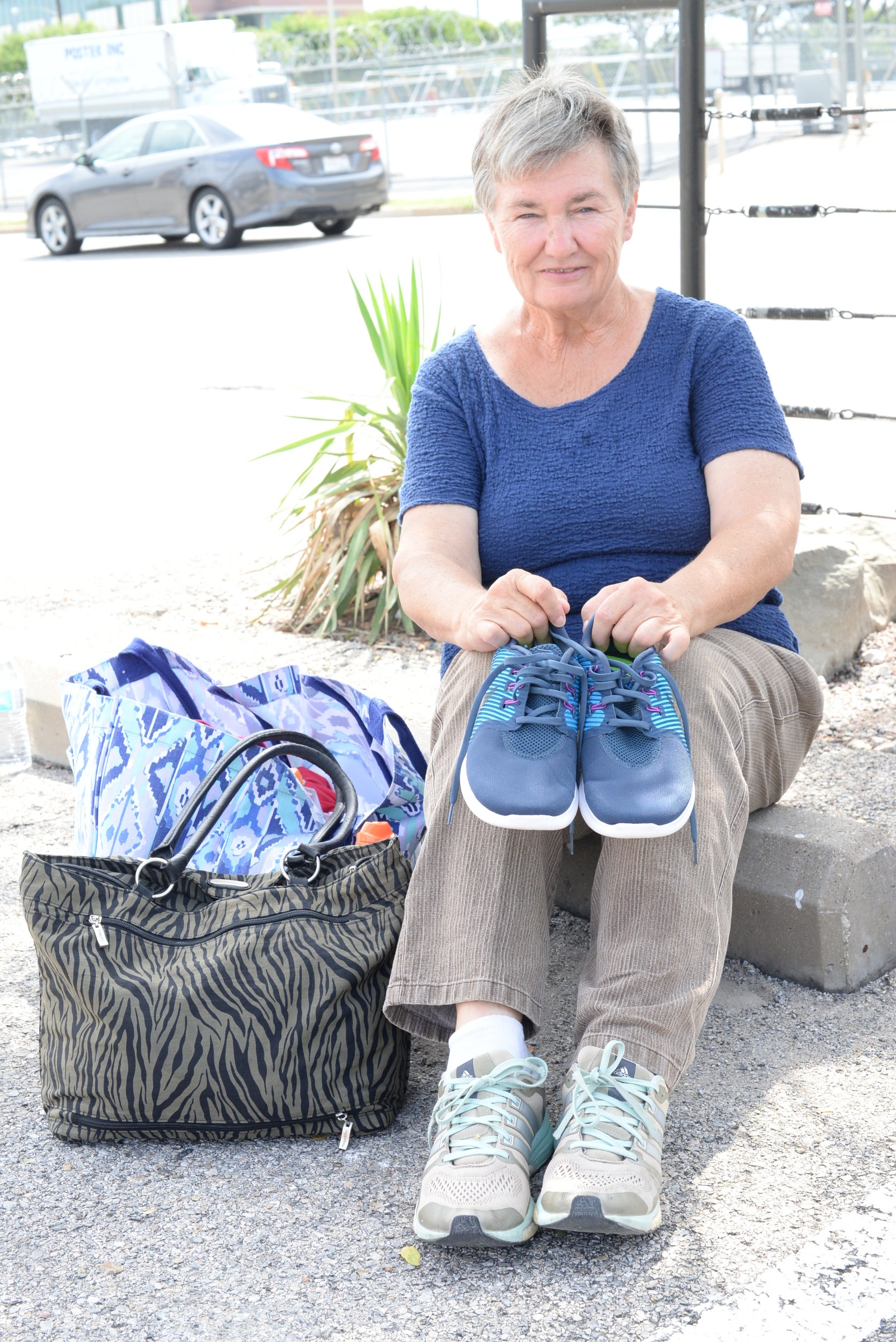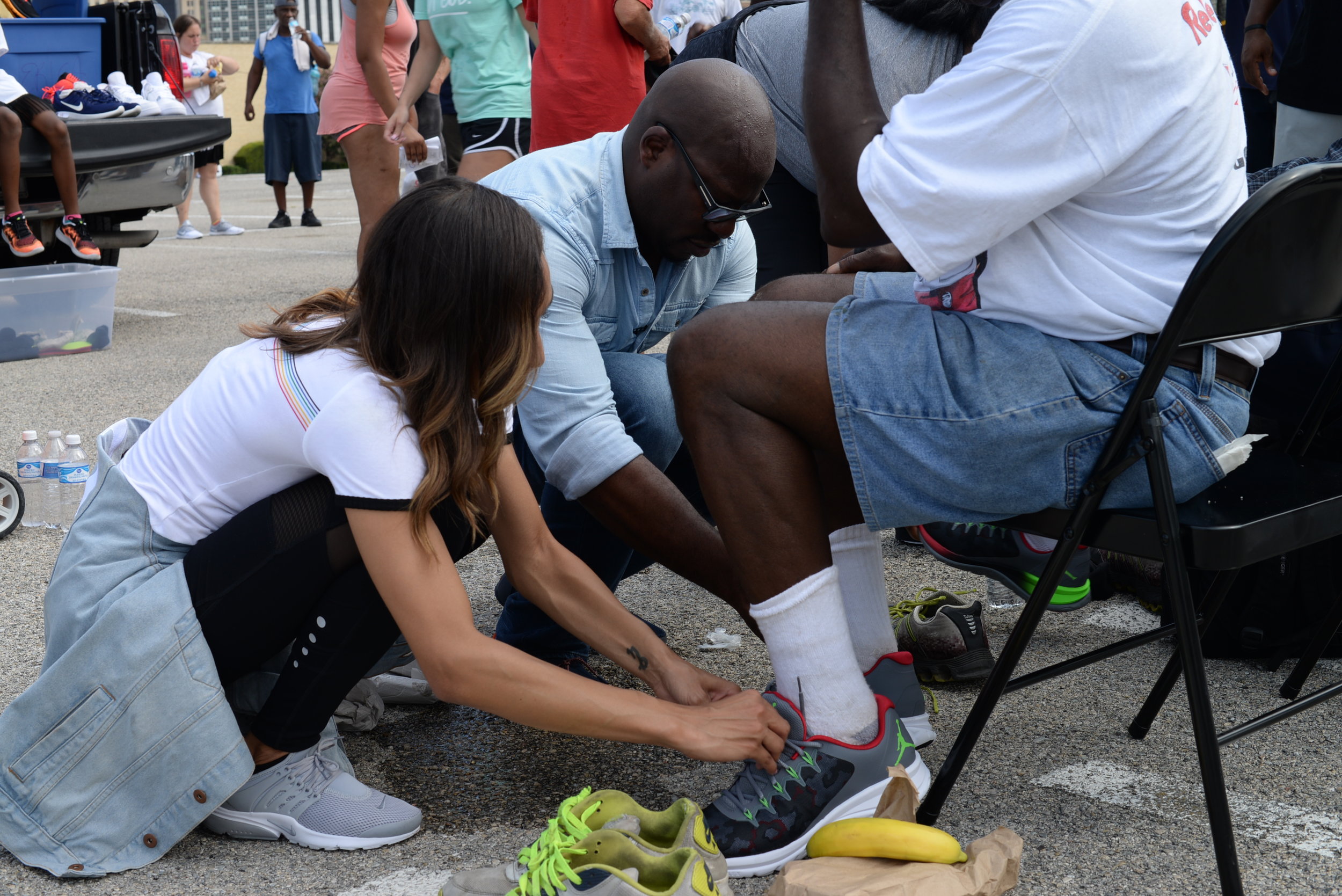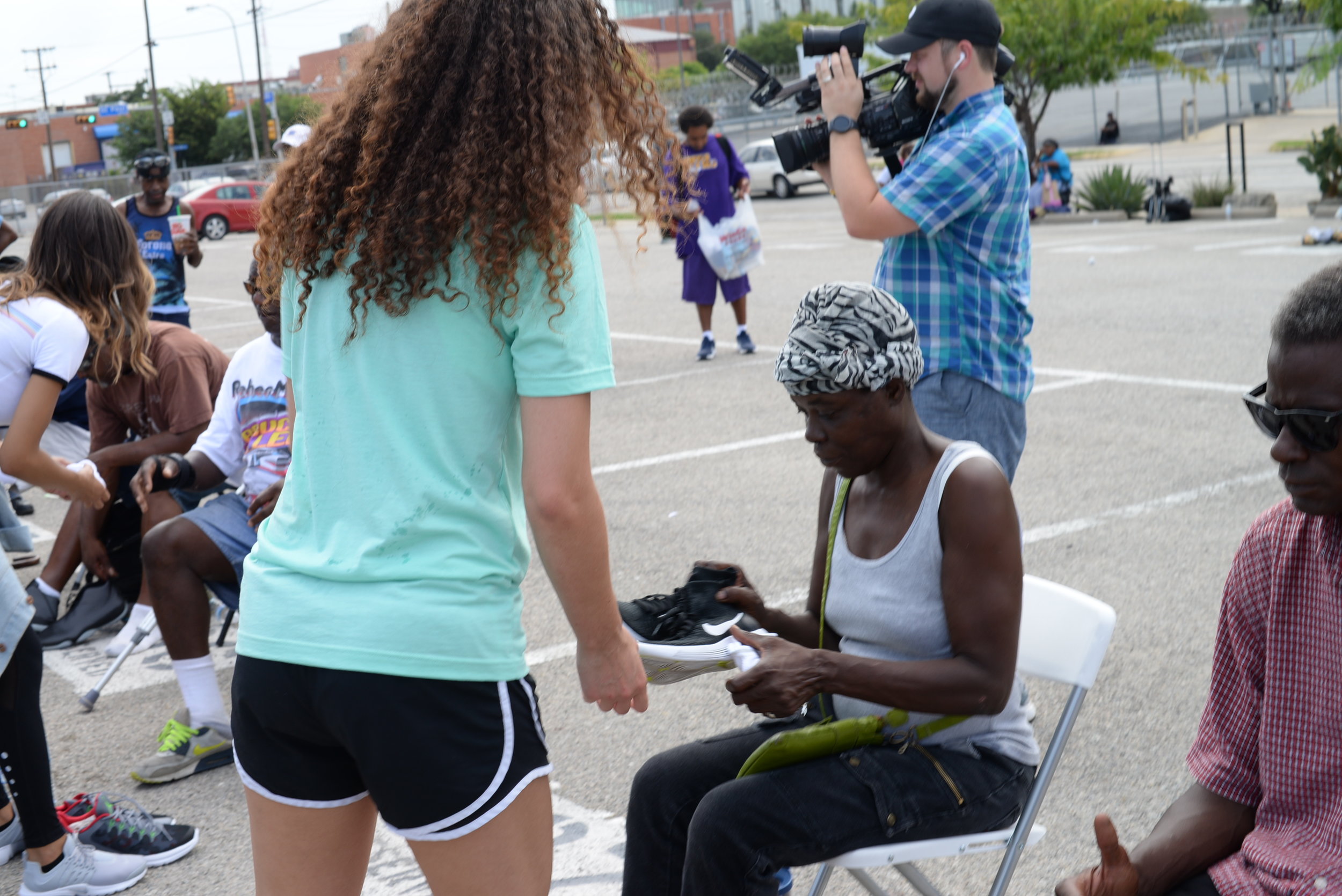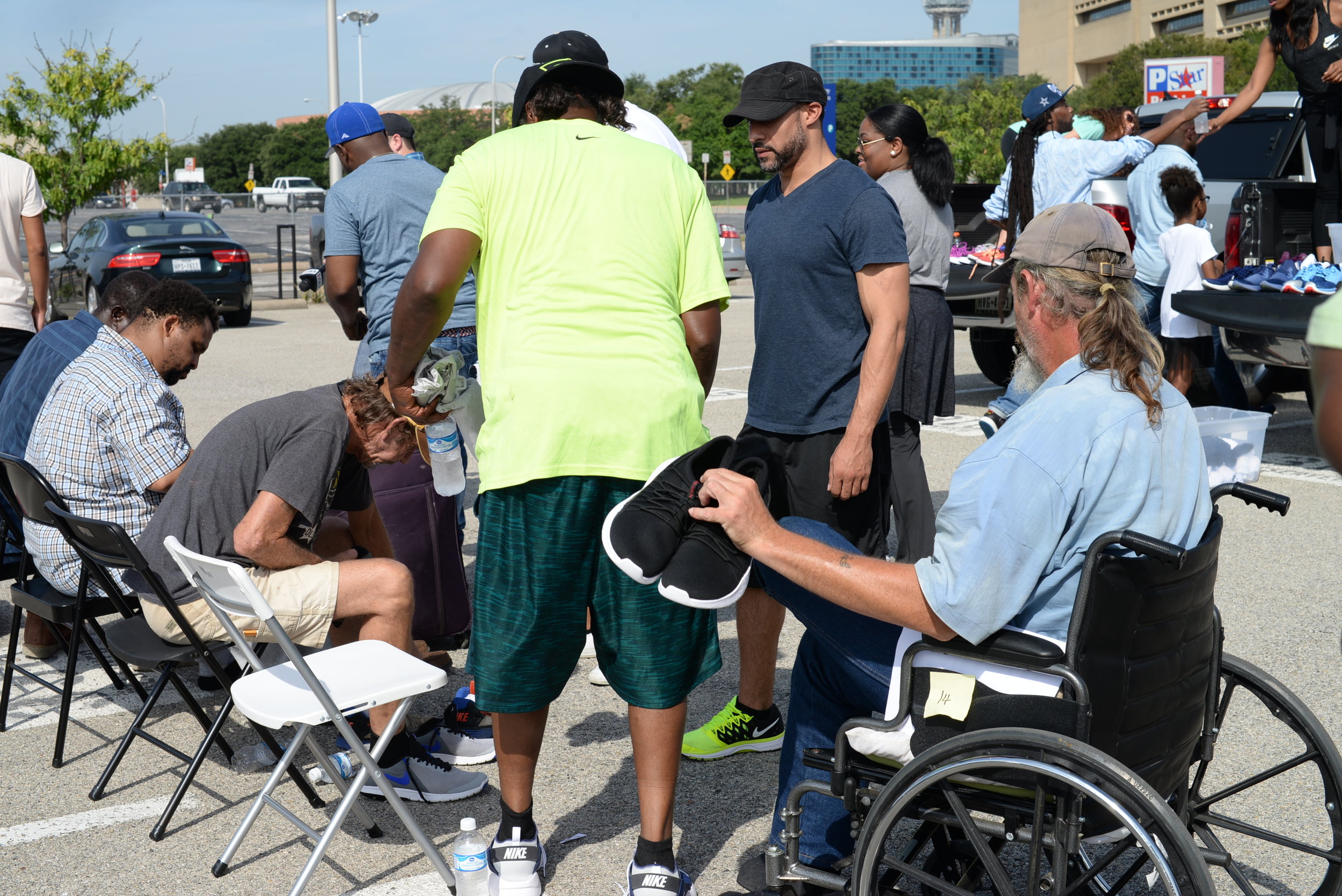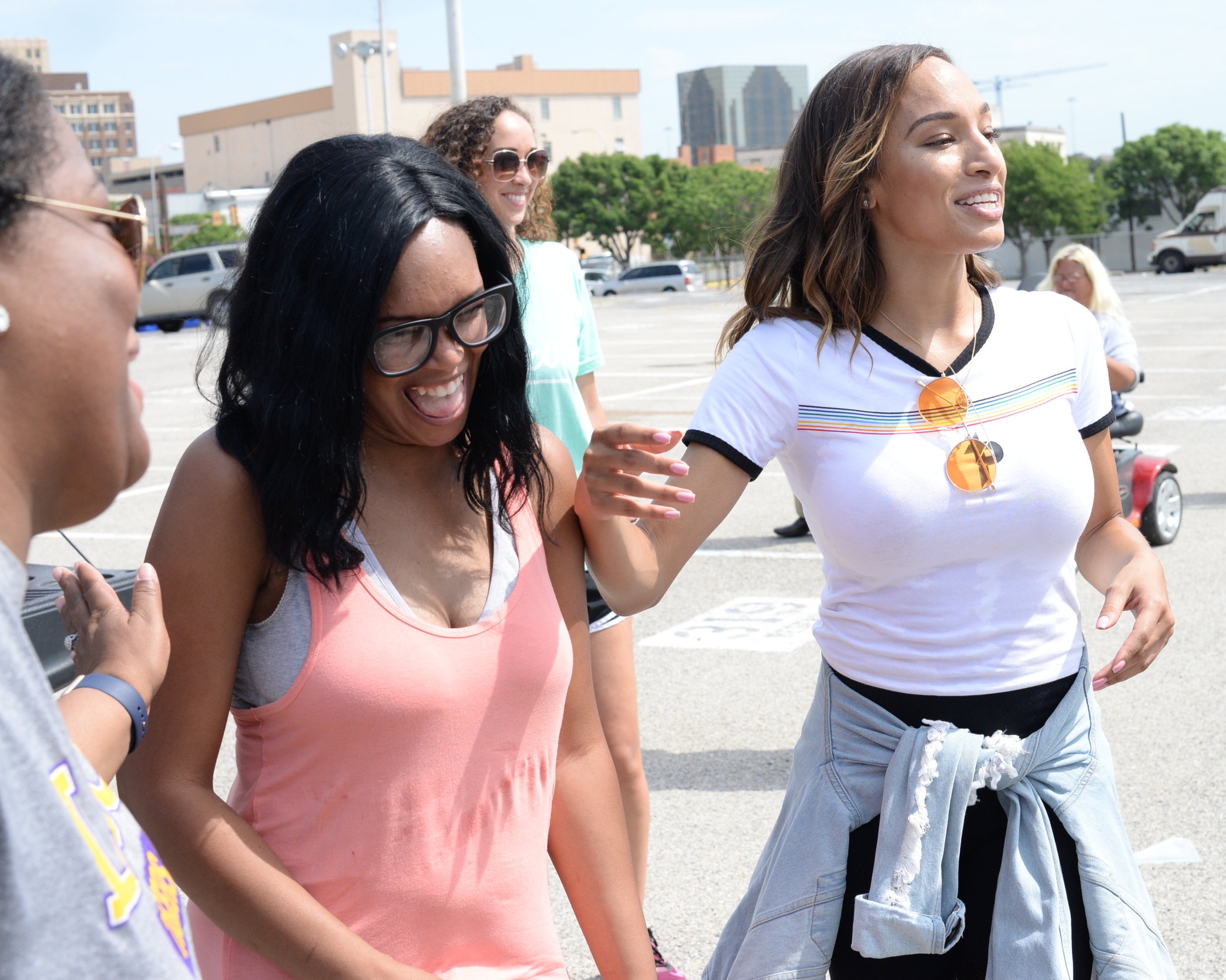 Saturday, July 29th, it was over 100 degrees in Dallas, Texas and the Turning Paiges team took to the streets to give out over 100 pairs of brand new sneakers to the homeless! "It's not just about sneakers" Tristen Paige, founder of Turning Paiges. "It's about community. It's about showing people that they are not forgotten, and they are not alone." The community service outing drew out over 150 homeless men, women, and children, and it drew out touching emotions also. Many of Dallas' homeless held back tears while sporting their new sneakers. Surprised, and overwhelmed with gratitude, for such a gift, tears, smiles, and plenty of filled all of those involved.
This was not Turning Paiges' first time on the streets gifting brand new sneakers to the homeless community. The ongoing question for many of Turning Paiges followers has been, "Why do you serve? and why do you give brand new sneakers, such nice ones at that?" Tristen replies, "We serve because I think we all can agree that life becomes a little more bearable when you know your are not alone. When it comes to why we give such nice sneakers, well, we have many reasons for that. We give at the level in which we have been blessed and the ones we journey with are worth more than just left overs! The God that we serve is a God that makes ALL THINGS BRAND NEW, so this is just our way to remind the ones we serve of the newness we are believing God to create in their life and in their journey. It's about seeing the unseen and hearing the unheard. It is about so much more than just a shoe!"
* Special thank you to Laterras R. Whitfield for featuring Turning Paiges on an episode of Homebless Life, and for CW33 news, for covering the entire story! Click here to WATCH NOW!
Pop-up Sneaker Giveaway on the Streets
April 22, 2017, Turning Paiges popped up on the streets on Downtown Dallas and surprised their homeless neighbors with over 100 pairs of brand new sneakers. Men, women, and children gathered in hopes of receiving a new pair of shoes. Sole Saving is the sneaker shoe drive Turning Paiges facilitates. SMU, Nike Allen, Under Armour Allen, Centre, and several donors made it possible for Turning Paiges to gather and distribute the sneakers to those in need. Sole Saving is not just a gift of sneakers, it's a gift of love, hope, and affirmation that Turning Paiges cares about ones health, ones soul, and ones journey! Turning Paiges believes we journey better when we journey together!
Thank you to our sponsors and partners for donating time and resources to make Sole Saving possible. Your generosity makes a positive life changing impact. We are on this mission with you!
Turning Paiges returned to the streets the next morning and was blessed to interact with the many people who received sneakers the day before. The stories and testimonies of the people served inspired the organization and affirmed that the giving of new sneakers made a difference in ones confidence and in ones life.
Sole Saving at Centre with ChicksNKicks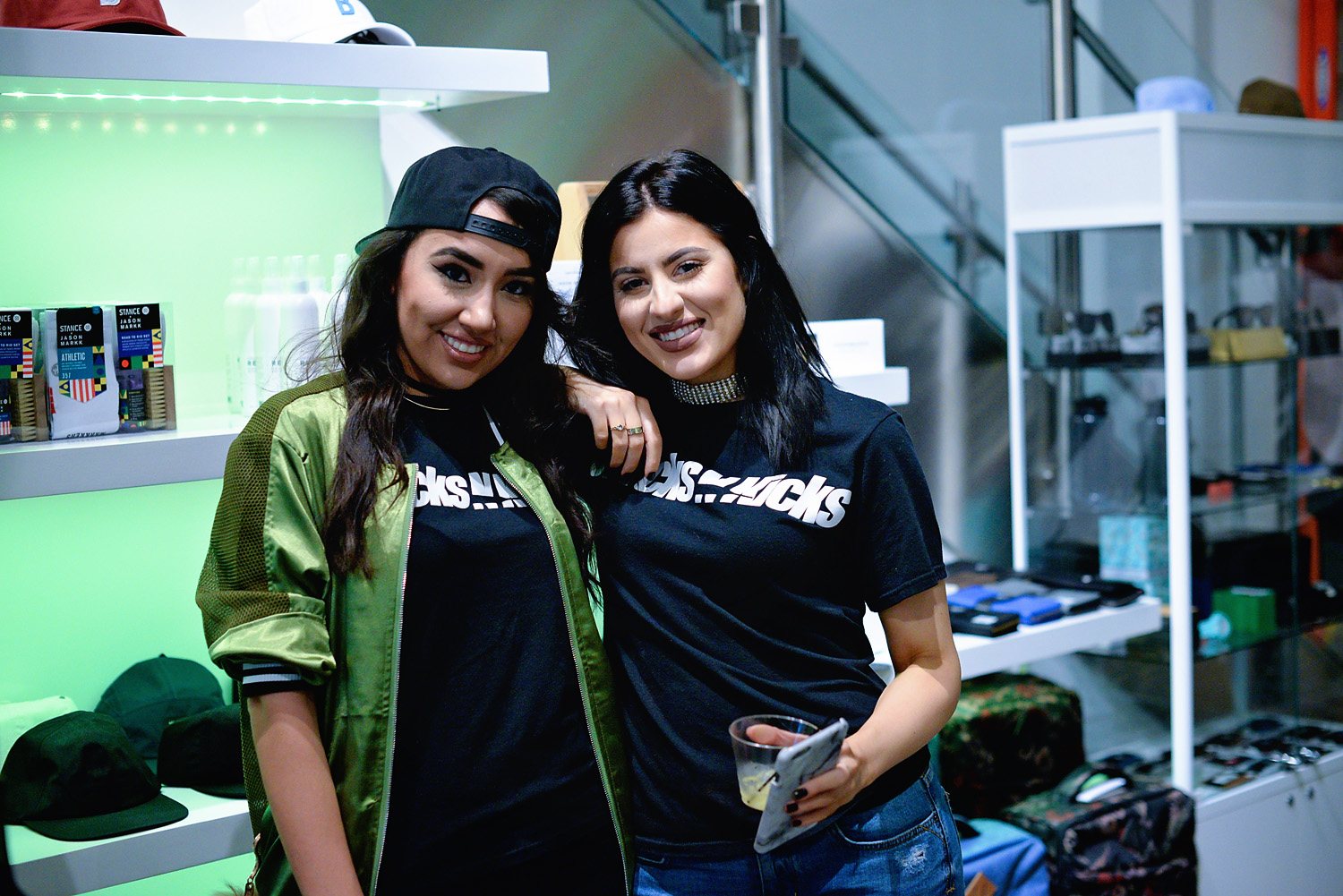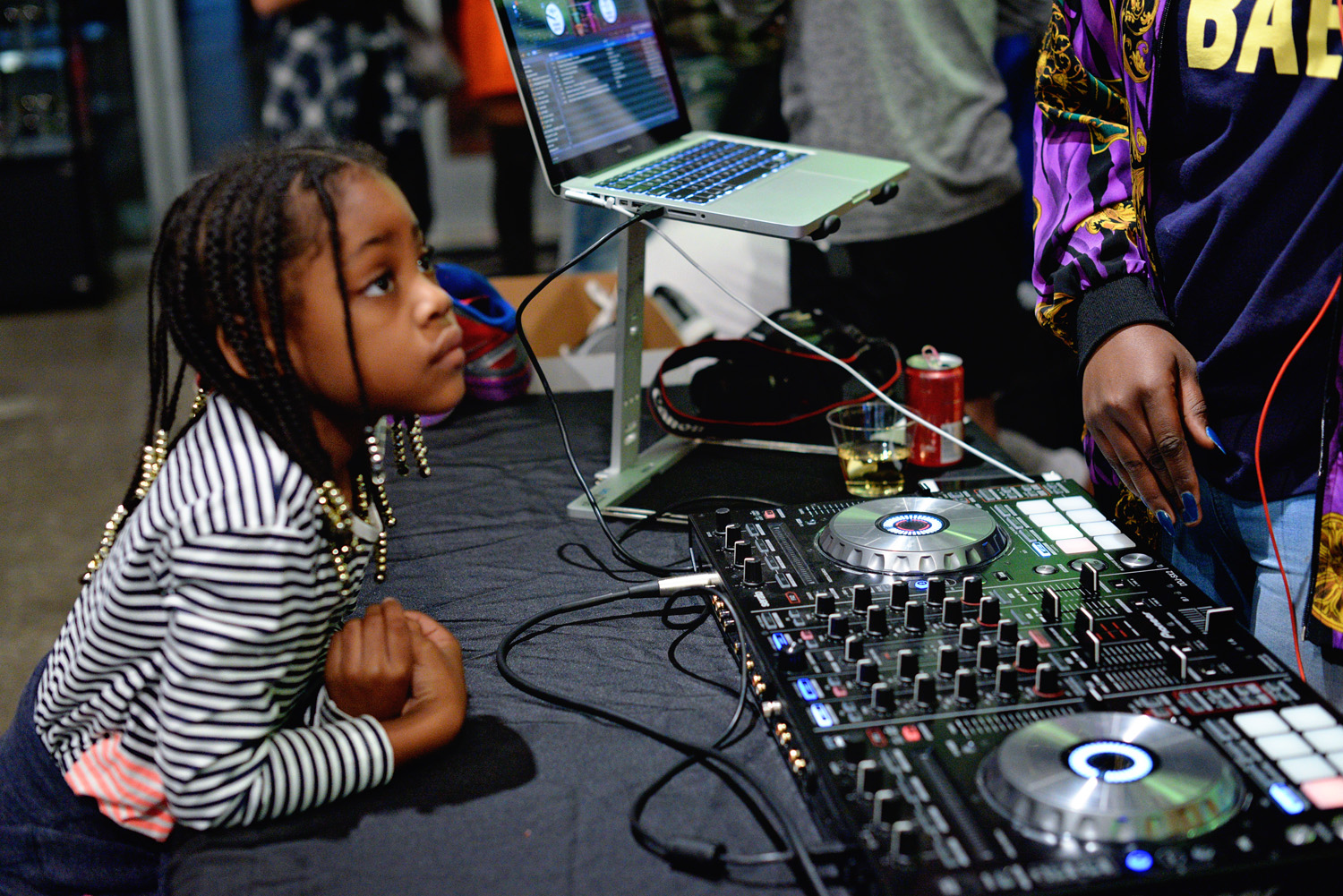 September 29th, 2016, Turning Paiges teamed up with @CNKDaily and Centre to celebrate the Sole Saving initiative. The Dallas community was invited to spend an evening Sole Saving and was encouraged to bring a pair of new or gently used shoes to donate to the cause. For all who donated to Sole Saving, Centre provided a generous 25% discount on merchandise all evening. Dallas Mavericks' official Dj - Poizon Ivy, kept the crowd vibing all night and DNA PR's, Denver Tracey, hosted a media corner which streamed the event live online. Tracey also conducted on the spot interviews with the women who made this space possible, and those who are standing with them to support the cause. Turning Paiges Sole Saving shoe drive united the community through charitable efforts and collected hundreds of shoes for those in need all in one night. To become a partner or become a sponsor visit Sole Saving.
Turning Paiges Feeds Dallas' Hungry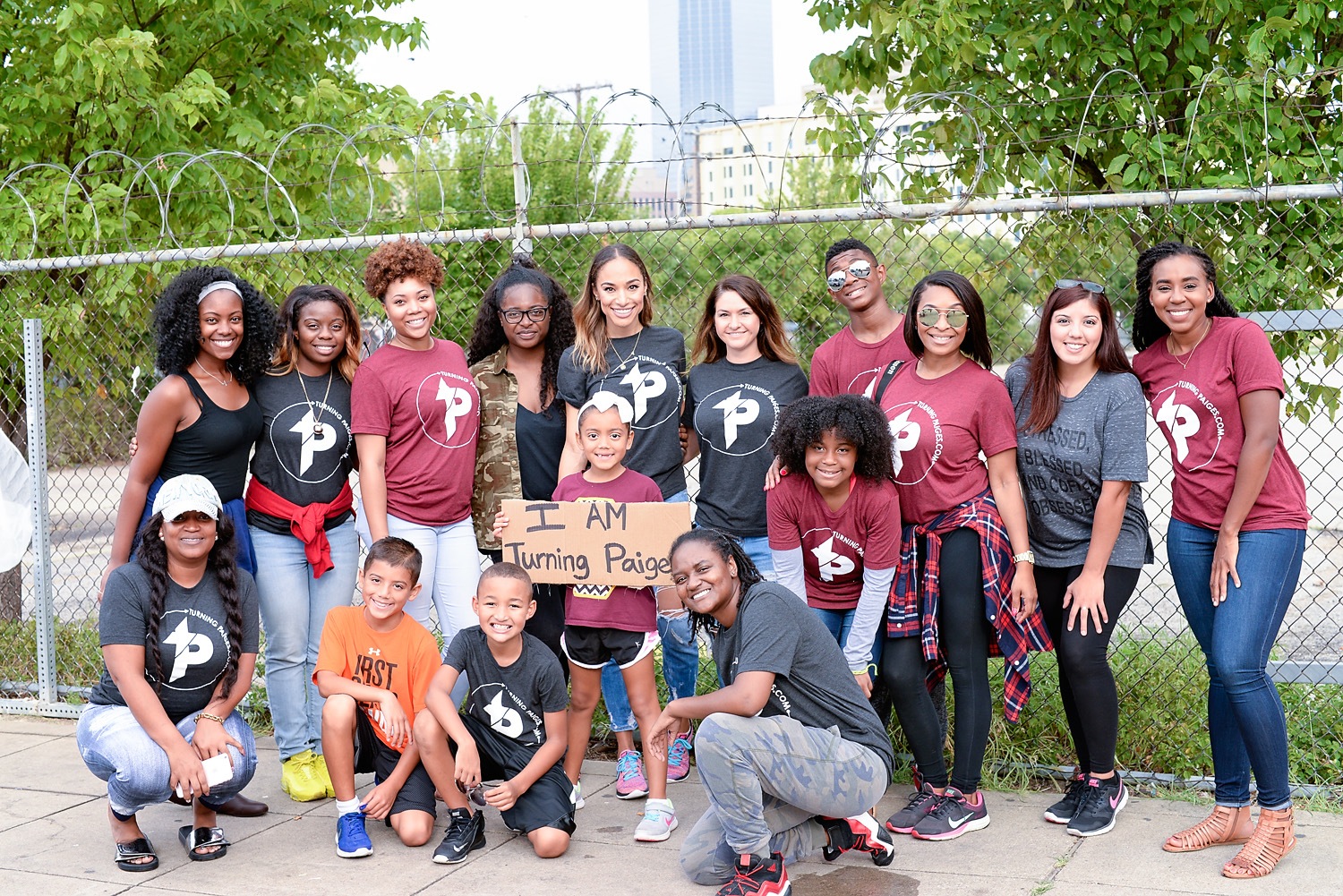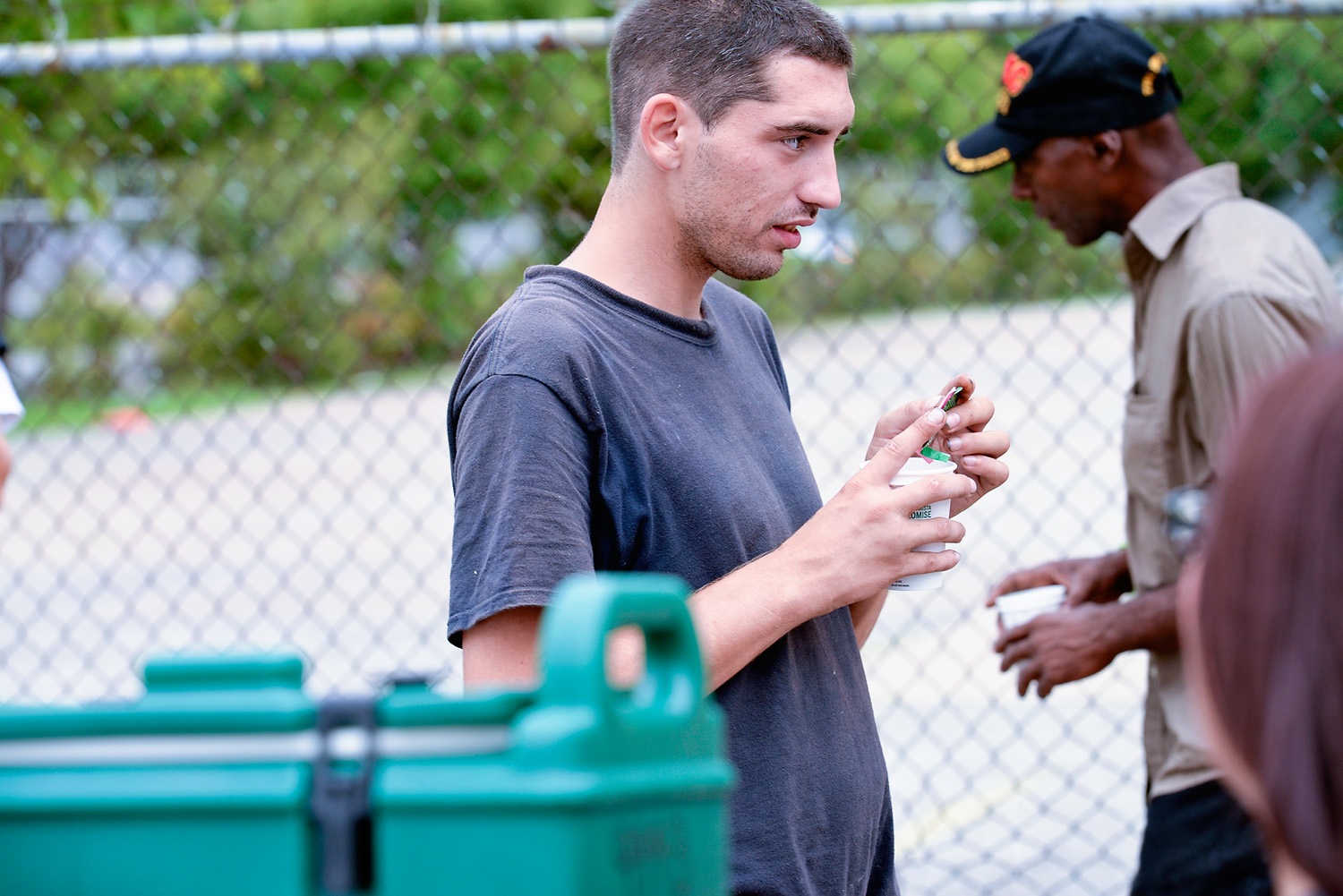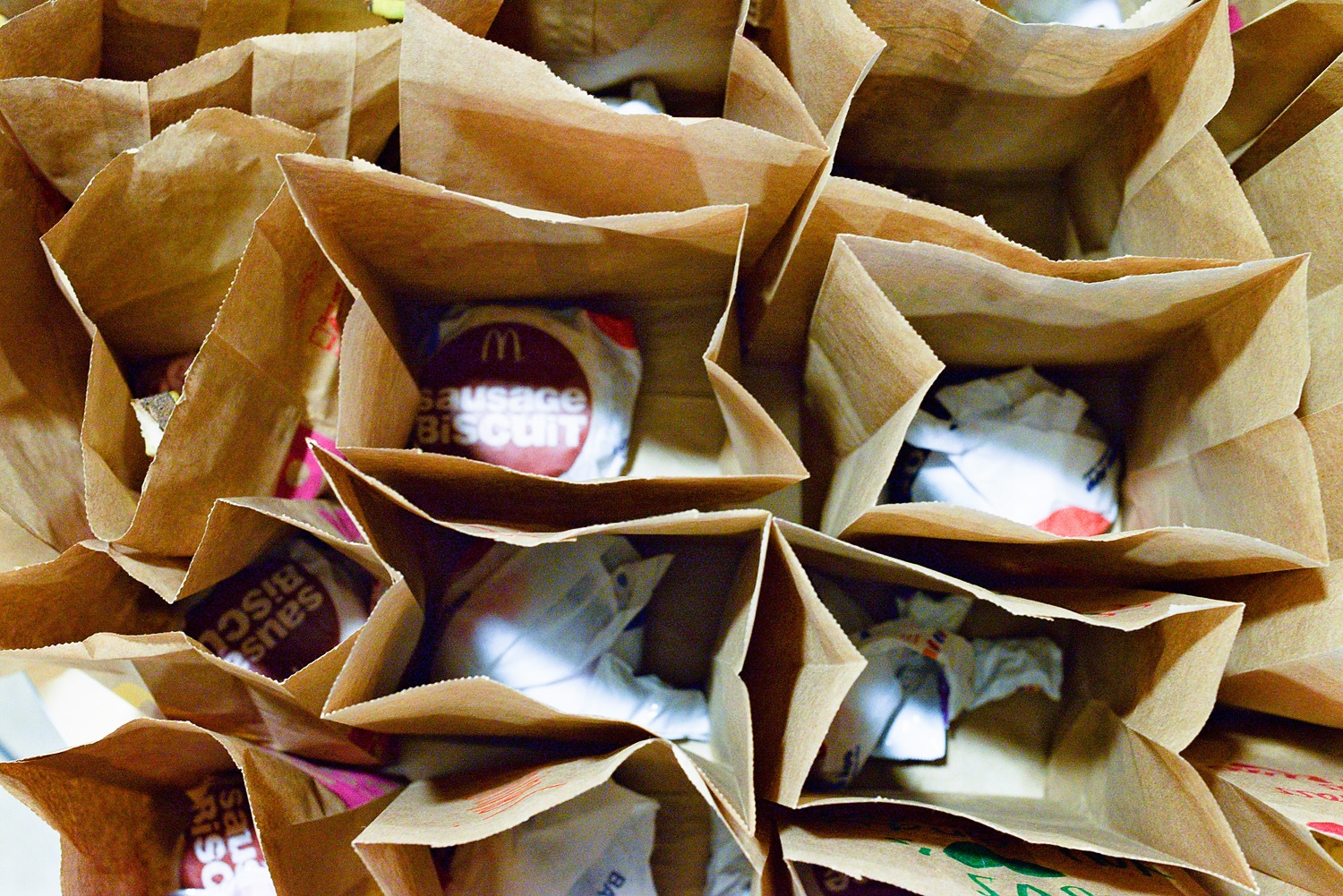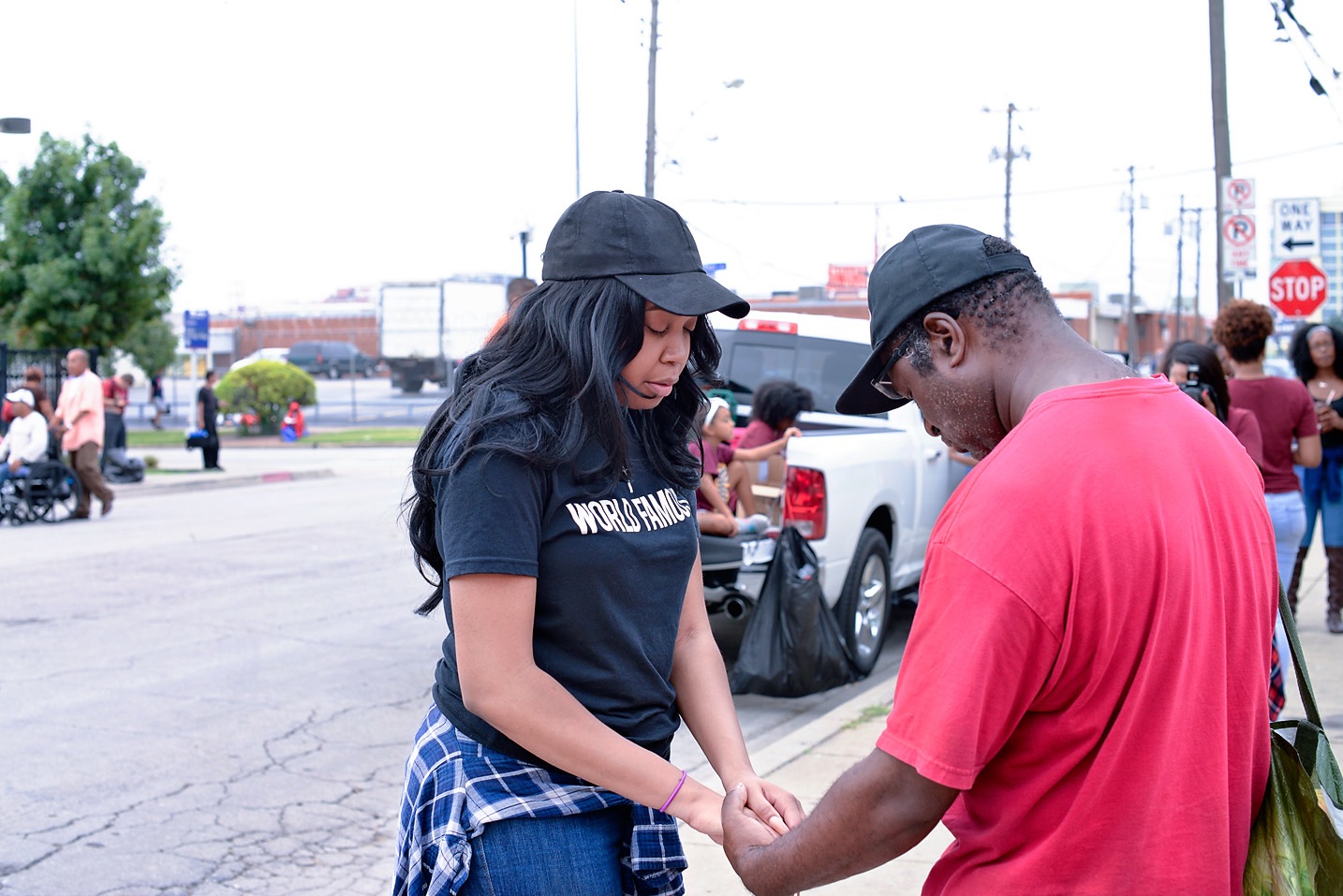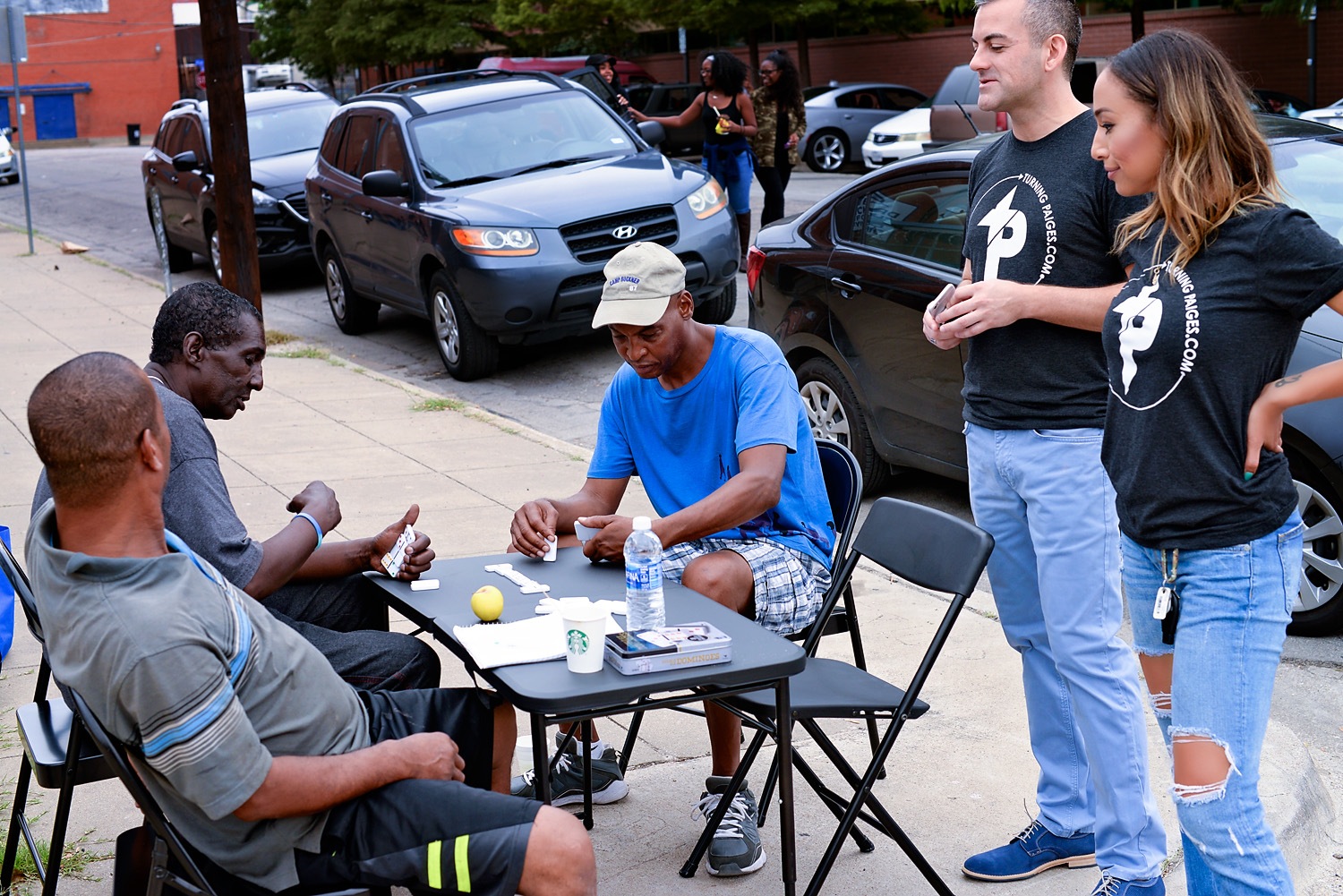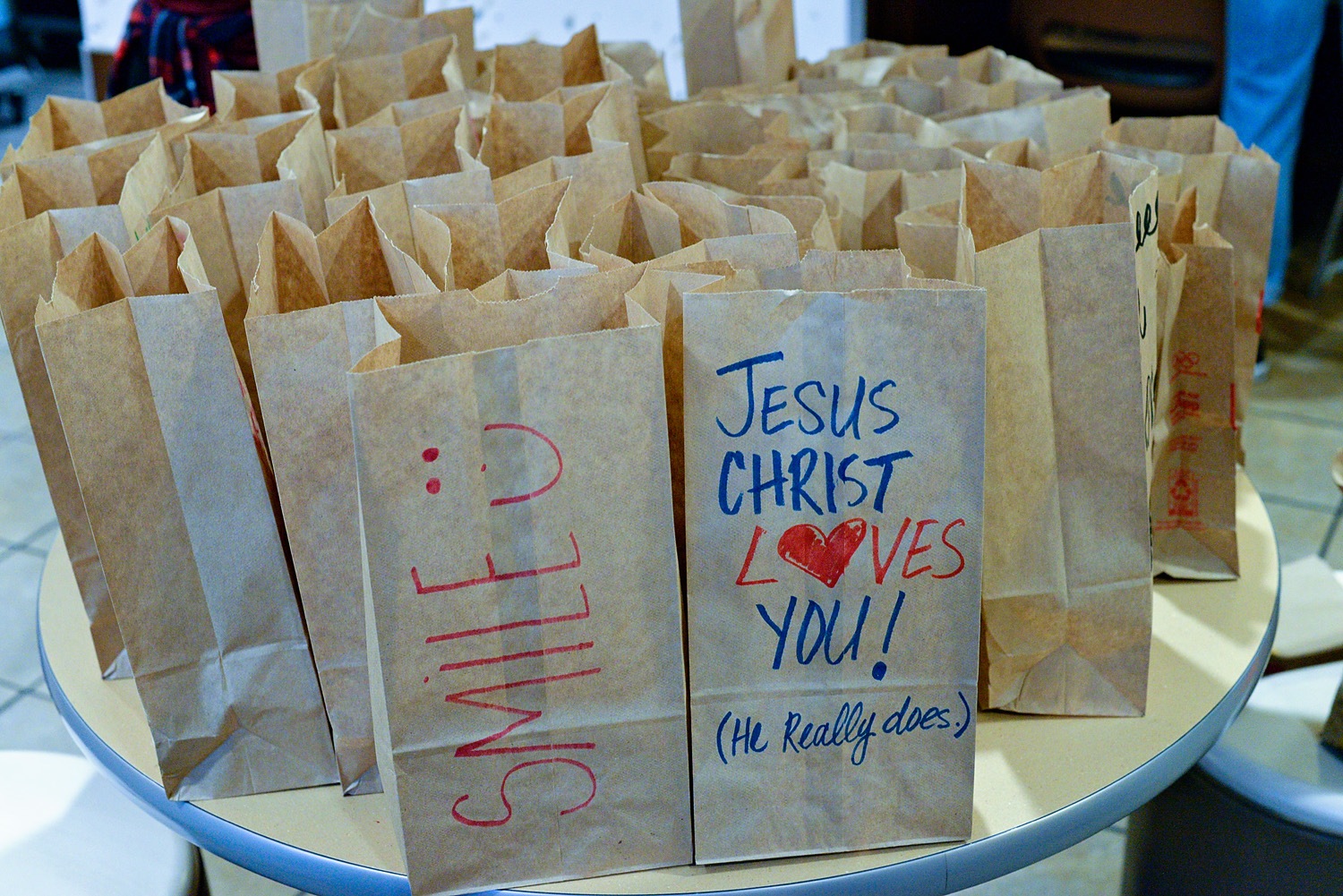 Early Sunday morning, September 25th, 2016, Turning Paiges and several volunteers took to the streets of Downtown Dallas to serve breakfast to the homeless community. For several years now, Turning Paiges visits those living on the streets to serve Starbucks coffee, McDonalds breakfast sandwiches, and this time they even busted out some dominoes to have some fun with who they always refer to as "their neighbors" who happen to be homeless at the moment. Turning Paiges volunteers consisted of both adults and children eager to serve, and friend, those in need. When Turning Paiges owner was asked, "Why do you all serve breakfast?" Tristen Paige answered, "Because most people don't wake up at 6am to serve hope, love, and redemption to those in need. We are working in the gaps. It may not be convenient, but it is necessary. I am fortunate enough to start my day with breakfast, we want to share that gift with others."
Called Women's Community presents:
For The Sake Of Sisterhood Conversation Series | August 2016
Called Women's Community is a Christ-centered network of authentically & uniquely gifted women, committed to thriving in their space of Grace. August 13, 2016, the founders of Called Women's Community, Londi Lew and Jennifer Parr, celebrated their one year anniversary with a For The Sake Of Sisterhood Conversation Series. Our President Tristen Paige, was a featured panelist alongside, Jessica Chinyelu: Founder of Woman of Purpose, Channing Beumer: Creator of ChicksNKicks (@CNKDaily) & Chickspiration, Brittany Giles: Fitness & Nutrition Influencer and Owner of FitXBrit, and last but never least, Sasha White: Mentor to Millennials & Transition Expert. The night was dedicated to creating space for sisterhood to be embraced and topics of concern to be addressed. The panelist interactd with the audience to address topics such as, collaboration over competition, faith over fear, being over doing, self esteem, & one of Tristen's most controversial topics, "Saved & Sexy." To learn more about Called Women's Community visit www.CalledWomensCo.com | Instagram: @CalledWomensCo |
More of What We've Been Up To!
UNITED : July 2016
A night of worship and unity featuring community outreach choir, FREA inDEED, led by Minster Justin White. Tristen Paige delivering the Word, and Volunteer Deputy Registrar, Christopher Lewis, on sight registering attendees to vote. Service was held at Austin Street Homeless Shelter and was and open invite to the Dallas community.
Mission Trip to Dominican Republic
Turning Paiges hosted its first charitable mission trip to the Dominican Republic in December 2015. Tristen Paige, Founder, and Erica Pitts, traveled to Samana to teach sign language, basic math, and biblical principals to the deaf as well as supply educational materials, reading glasses, and other day to day necessities.
Saved & Fabulous Brunch|AtLanta, Ga
Tristen Paige was a keynote speaker at 'Saved and Fabulous Brunch" presented by New York fashion designer, Terry-Ann Phillips. Saved and Fabulous is a sisterhood built on a foundation of faith, authenticity, empowerment, grace, and love.